What We Do
The most complete, up-to-date, affiliate data feed of coupons you'll find anywhere. End of story!
900+ product deals
On sale, with this code, shipped free, today only!

Get 900+ of the day's best product-level deals. They aren't in themselves tremendous earners, but they sure are shopper favourites.
40,000+ codes
Sitewide discounts!


Coupons for 5,000+ US & Canadian affiliate stores and over 1,000 non-affiliate stores like Zappos, Papa Johns, CVS, Ikea and more!
100,000+ expired
These coupons are expired, but may still work, so try them!

We include every expired coupon for the last 12 months for 2,000 top stores. Also includes expired printable coupons & deals. No other feed does this.
300,000+ total offers
We're so confident we have them all, check out our competitors!

We supply all the long-tail content that's difficult to find, test & maintain. This is the content which separates the C-Corps from the S-Corps.
About US
We're the reason you'll stop worrying about affiliate coupon content.
seo friendly

unrivaled

complete

accurate

fresh

tested
If your content strategy is a $2,000/mo feed that is supplemented with college kids surfing Google to find content on other coupon sites, your click-through and bounce rates are too high and your revenue is too low. Users are finding better coupons on your competitor sites, who are probably outranking you too. Did you know that stores will show different coupons on their homepage based on the geographic location of your IP address, if you're a new or returning visitor, if you're logged in or logged out, and if you've completed a transaction or not? All this logic for affiliate coupons on a stores homepage; consumer emails are 10x more complex.

We have the most comprehensive feed you'll find anywhere. Complete affiliate coupon content for up to 5,000 paid advertisers and up to 1,000 non-affiliate sites like Abercrombie, Chuck E Cheese, Lululemon, Menards, Papa John's, TGI Fridays and Zappos.

Coupons are all tagged using 50+ categories (ex: Shoes, Travel), 500+ subcategories (ex: Boots, Heels, Hotels, Rental Cars) and six standard classes (sitewide, free shipping, in-store, sale, deal, general offer). Ongoing, custom tag and class mapping is available and complimentary.

Coupons are systematically added 24x7 & manually added 12 hrs/day, 6 days a week from January to October and 18 hrs/day, 7 days a week in November and December. These coupons are then rigorously tested to make sure they always work for your visitors.
Accuracy Rating

Our two tiered testing process gives us unparalleled satisfaction

Indexing Time Rating

Fresh really doesn't even begin to describe our feeds

Breadth of Content

92% of all affiliate stores
100% of the stores you want

of your competitors

are using one of our three feeds
Global email support in English, Russian, Czech and Romanian.
Feed customization & in-person support available upon request.
Testimonials
$30,000/month coupon feeds don't need to publish client lists.
OUR NUCLEUS
Proven effective. Proven accurate. And, soon to be your favourite people on earth.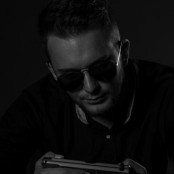 We're only as good as our content which means we're only as good as this guy.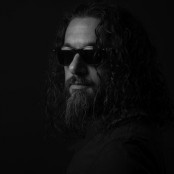 His spiders might as well be from Mars.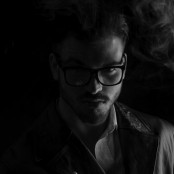 Discretion matters and that's why our man makes sure you get what you need, how you want it, when you request it.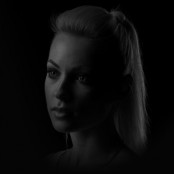 Ladies first and this one knows what you need before you do.
Available PACKAGES
We're not the cheap coupon feed, we're the best coupon feed.